It's time again for our weekly countdown of the Fall TV premieres! Here are the best new shows for the week of Friday, November 18, 2016. See how this week's shows, Mars, Good Behavior, and Shooter stack up against each other on the Tomatometer!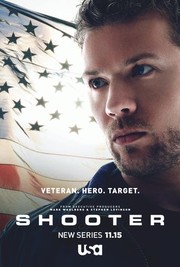 Critics Consensus:
Ryan Phillippe's efforts aren't enough to salvage
Shooter
, a tedious, under-developed drama that lacks an original voice or perspective.
Synopsis:
Bob Lee Swagger (Ryan Phillippe) has long retired from his job as a Marine Corps sniper. But when his former...
[More]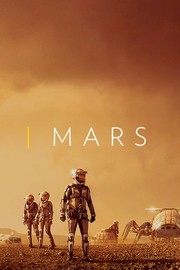 Critics Consensus:
Ron Howard's direction ensures that
Mars
is an attractive endeavor, even if the show struggles to move smoothly between its documentary and fictional elements.
Synopsis:
The year is 2033, and our first manned mission to Mars is about to become reality. As a clock counts...
[More]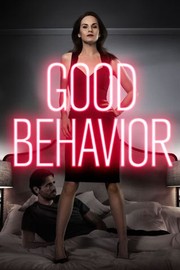 Critics Consensus:
Emotional manipulation aside,
Good Behavior
is a legitimately suspenseful and sexy drama.
Synopsis:
The first season of "Good Behavior" introduces audiences to Letty Raines (Michelle Dockery), a druggie, thief and con artist who...
[More]