It's time again for our weekly countdown of the Fall TV premieres! Here are the best new shows for the week of Friday, November 4, 2016. See how this week's shows, The Crown, Stan Against Evil, and People of Earth stack up against each other on the Tomatometer!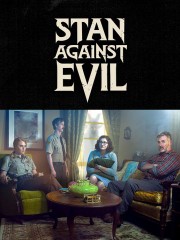 Critics Consensus:
Stan Against Evil
is a light, gruesome horror-comedy with a fun premise, but the series has yet to solidify its tone and characters.
Synopsis:
Horror comedy about a disgraced small-town sheriff who teams with his replacement to battle demons in New Hampshire....
[More]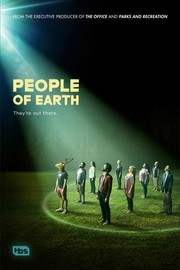 Critics Consensus:
People of Earth
skillfully grounds its high-concept premise with a strong story, quirky humor, and sweetly relatable humanity.
Synopsis:
TBS's sci-fi comedy series follows Ozzie Graham (Wyatt Cenac), a journalist who is assigned to cover a support group for...
[More]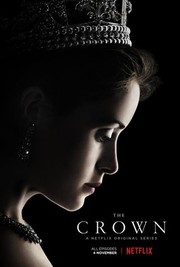 Critics Consensus:
Powerful performances and lavish cinematography make
The Crown
a top-notch production worthy of its grand subject.
Synopsis:
Season one begins with a 25-year-old Princess faced with the daunting prospect of leading the most famous monarchy in the...
[More]