---
Best-Reviewed TV Comedies 2017
Netflix takes the top two spots in the comedy series category, including returning overall winner Master of None, which also won this category in 2015 for its first season.
The order of the rank below reflects the Adjusted Score as of December 31, 2017. Scores might change over time.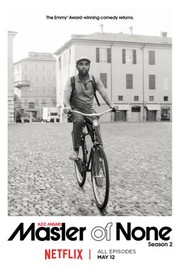 Critics Consensus:
Master of None
's second season picks up where its predecessor left off, delivering an ambitious batch of episodes that builds on the show's premise while adding surprising twists.
Synopsis:
The Emmy award-winning comedy is back! After traveling abroad, Dev (Aziz Ansari) returns to New York to take on challenges...
[More]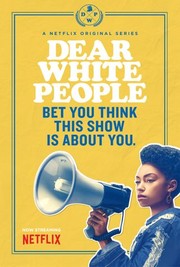 Critics Consensus:
Timely, provocative, and sharply written,
Dear White People
is an entertaining blend of social commentary and incisive humor.
Synopsis:
Set against the backdrop of a predominantly white Ivy League university where racial tensions bubble just below the surface, Dear...
[More]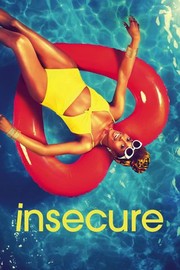 Critics Consensus:
Insecure
displays title-defying confidence in its second season, upping the comedy and deepening the relationships between its talented ensemble.
Synopsis:
Created by Issa Rae and Larry Wilmore and adapted from Rae's "Awkward Black Girl" Web series, "Insecure" explores the lives...
[More]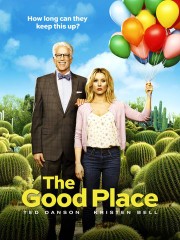 Critics Consensus:
By voluntarily blowing up its premise,
The Good Place
sets up a second season that proves even funnier than its first.
Synopsis:
Series 2 of this comedy follows a New Jersey woman enters the afterlife and tries to become a better person...
[More]
Critics Consensus:
Catastrophe
deepens the drama in its latest season -- but remarkably loses none of its comedy along the way.
Synopsis:
Rob and Sharon have faced down unexpected pregnancy and abrupt parenthood, but can they survive an unexplained receipt for the...
[More]