---
Best-Reviewed TV Dramas 2017
Law and disorder dominates the drama series category this year. Of the crime tales, The Good Fight triumphs against titles including Outstanding Drama Series Emmy-winner The Handmaid's Tale.
The order of the rank below reflects the Adjusted Score as of December 31, 2017. Scores might change over time.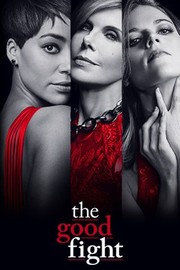 Critics Consensus:
An auspicious beginning for CBS All Access,
The Good Fight
solidly follows its predecessor while allowing for new storytelling styles, a wider narrative scope, and a chance for its lead to explore new territory with a relatable human struggle.
Synopsis:
The legal drama series is a spin-off of "The Good Wife" and takes place about a year after that series...
[More]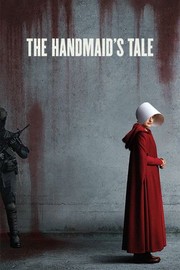 Critics Consensus:
Haunting and vivid,
The Handmaid's Tale
is an endlessly engrossing adaptation of Margaret Atwood's dystopian novel that's anchored by a terrific central performance from Elisabeth Moss.
Synopsis:
Set in the dystopian future, this series follows a fertile woman who is forced into sexual servitude due to the...
[More]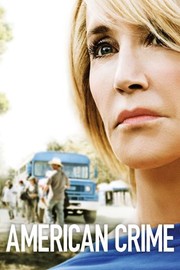 Critics Consensus:
American Crime
offers a unique anthology series filled with surprising revelations and compelling inter-connected narratives that opt for original, emotional human commentary instead of tired arguments over current events.
Synopsis:
An anthology drama focusing on all aspects of the U.S. criminal justice system deals with a home invasion in California...
[More]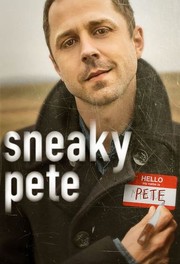 Critics Consensus:
Suspenseful, smart, and terrifically cast,
Sneaky Pete
is part dramedy, part crime caper, and all in all entertaining.
Synopsis:
The first season of "Sneaky Pete" introduces Marius Josipovic (Giovanni Ribisi) as a conman just released from prison and trying...
[More]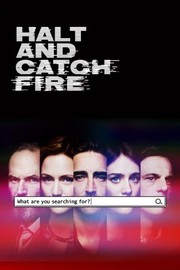 Critics Consensus:
Halt and Catch Fire
's character-driven drama culminates in an optimistic ode to the early internet age that's bound to stand the test of time.
Synopsis:
The final season of the series will see our cast of characters navigating the early days of the Internet and...
[More]