---
Best-Reviewed TV Movies/Miniseries 2017
It's been Canadian writer Margaret Atwood's year between the Netflix adaptation of her novel Alias Grace, which tops both this category and Best New TV Show, and Hulu's Emmy-winning The Handmaid's Tale, which turns up in the top five of both the New Shows and Drama categories and is based on another of the celebrated author's works.
The order of the rank below reflects the Adjusted Score as of December 31, 2017. Scores might change over time.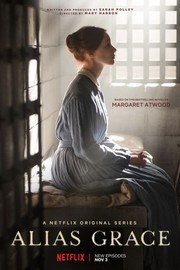 Critics Consensus:
Biting social commentary and Sarah Gadon's hypnotic performance make
Alias Grace
a worthy addition to the Margaret Atwood adaptation catalog.
Synopsis:
Based on the award-winning novel by Margaret Atwood and inspired by true events, Alias Grace tells the story of Grace...
[More]
#2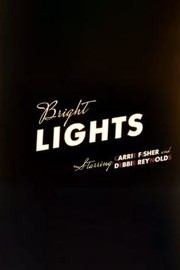 Critics Consensus:
Bright Lights: Starring Carrie Fisher and Debbie Reynolds is a touching, bittersweet, and ultimately charming love story that serves as a poignantly effective tribute to the strangely complicated, uniquely resilient mother/daughter duo.
Synopsis:
The story of a family's complicated love, this hilarious and heart-rending film is an intimate portrait of a unique mother/daughter...
[More]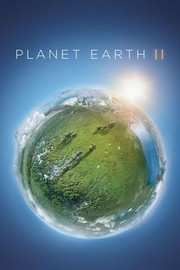 Critics Consensus:
Planet Earth II
offers a spectacular, moving, unprecedented account of the natural world.
Synopsis:
Series exploring how animals meet the challenges of surviving in the most iconic habitats on earth....
[More]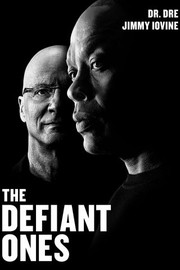 Critics Consensus:
The Defiant Ones
is a compelling, comprehensive portrait of two visionaries that illuminates both their colorful pasts and their historic influence on the music industry.
Synopsis:
Set amid many of the defining events of the past four decades, this four-part documentary event tells the stories of...
[More]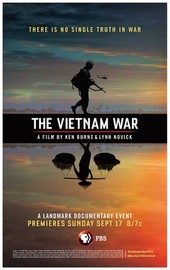 Critics Consensus:
The Vietnam War
revisits a dark chapter in American history with patience, grace, and a refreshing -- and sobering -- perspective informed by those who fought.
Synopsis:
A history of the Vietnam War that features insights from U.S. soldiers, Americans who opposed the war, Vietnamese combatants and...
[More]