(Photo by John P. Fleenor/Netflix)
Netflix's Top 10 Shows and Movies Right Now

Updated November 1, 2021
What's trending on Netflix this week?
The shows and movies most popular on Netflix according to their subscribers are found on the service, but that's only part of the story. Fans spend more time on their favorite Netflix series and movies than just the time spent binging them; they also read up on titles' background and critical standing on Rotten Tomatoes' own pages. We've made a list of the top 10 movies and shows on Netflix U.S. that our visitors have been reading about over the seven days ending October 31.
---
Also Recommended:
• The Best Netflix Shows and Series To Watch
• The Best Netflix Movies To Watch Right Now
---
Serial killer dramedy You remains in the No. 1 position for the second week after its third season return. Dave Chappelle comedy special Closer moves up to No. 2 with Squid Game falling to the third spot, and Midnight Mass and Maid both also holding their positions in the top 5.
Western movie The Harder They Fall debuts at No. 10, while season 2 of fantasy series Locke & Key moves up to No. 7, and sci-fi series Another Life's second season returns to the list at No. 9.
Looking for more great TV and streaming recommendations? Pre-order our upcoming book, The Ultimate Binge Guide, releasing this fall.
Is your favorite Netflix show or series on the Netflix Top 10 list? Let us know in the comments what you're watching on Netflix right now.
#10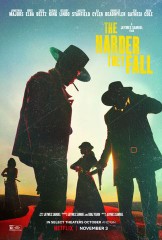 Critics Consensus:
It isn't as bold and fearless as its characters, but
The Harder They Fall
fills its well-worn template with style, energy, and a fantastic cast.
Synopsis:
When outlaw Nat Love (Jonathan Majors) discovers that his enemy Rufus Buck (Idris Elba) is being released from prison he...
[More]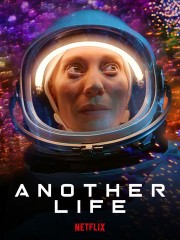 #8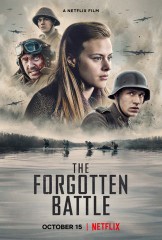 Critics Consensus:
No consensus yet.
Synopsis:
November 1944. On the flooded island of Walcheren in Zeeland, thousands of allies fight the German army. Touching three young...
[More]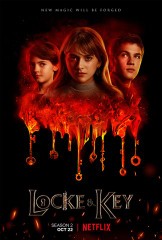 #6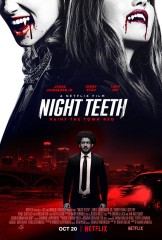 Critics Consensus:
Night Teeth
has a solid cast and some interesting ideas, but they're all lost in a listlessly told, generally predictable vampire story.
Synopsis:
To earn some extra cash, quirky college student Benny (Jorge Lendeborg, Jr.) moonlights as a chauffeur for one night. His...
[More]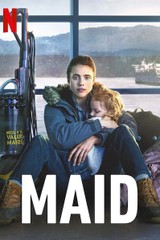 Critics Consensus:
Maid
takes great care with its sensitive subject matter to craft a drama that is not always easy to watch, but undeniably powerful, grounded by an outstanding performance by Margaret Qualley.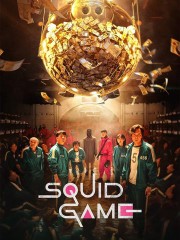 Critics Consensus:
Squid Game
's unflinching brutality is not for the faint of heart, but sharp social commentary and a surprisingly tender core will keep viewers glued to the screen - even if it's while watching between their fingers.
#2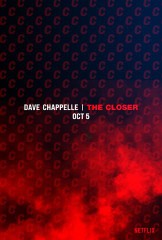 Critics Consensus:
No consensus yet.
Synopsis:
As he closes out his slate of comedy specials, Dave takes the stage to try and set the record straight...
[More]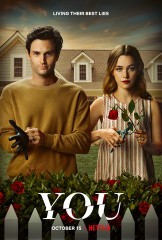 Critics Consensus:
You
takes its thrilling saga to the suburbs with superb results, made all the more delicious by Penn Badgley and Victoria Pedretti's committed performances.
---