(Photo by Jasin Boland / © Netflix)
Netflix's Top 10 Shows and Movies Right Now

Updated September 13, 2021
What's trending on Netflix this week?
The shows and movies most popular on Netflix according to their subscribers are found on the service, but that's only part of the story. Fans spend more time on their favorite Netflix series and movies than just the time spent binging them; they also read up on titles' background and critical standing on Rotten Tomatoes' own pages. We've made a list of the top 10 movies and shows on Netflix U.S. that our visitors have been reading about over the seven days ending September 12.
---
Also Recommended:
• The Best Netflix Shows and Series To Watch
• The Best Netflix Movies To Watch Right Now
---
Last week's buzzy no. 1 on our list, Clickbait, has dropped a few slots to position four, replaced at the top by the action flick, Kate, which sees Mary Elizabeth Winstead playing a John-Wick-alike who causes all sorts of bloodshed in Tokyo. Also new to the list this week: On the Verge, a series about four L.A. women in midlife crisis mode, created by actress, writer, and director Julie Delpy, most known for the Before trilogy. Then there's the German film Prey, a survival thriller about a group of friends who find themselves stalked by a sniper while on a hiking trip, and the return of Belgian sci-fi series Into the Night. When it comes to Netflix, it seems peril pops.
Looking for more great TV and streaming recommendations? Pre-order our upcoming book, The Ultimate Binge Guide, releasing this October.
Is your favorite Netflix show or series on the Netflix Top 10 list? Let us know in the comments what you're watching on Netflix right now.
#10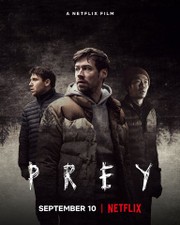 Critics Consensus:
No consensus yet.
Synopsis:
Roman, his brother Albert and their friends go on a hiking trip into the wild. The group soon find themselves...
[More]
Synopsis:
When the sun starts to kill everything in its path, a plane full of passengers must travel at night in...
[More]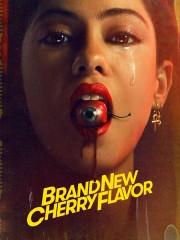 Critics Consensus:
Though definitely not for all tastes,
Brand New Cherry Flavor
is a delightfully deranged trip anchored by another incredible performance from Rosa Salazar.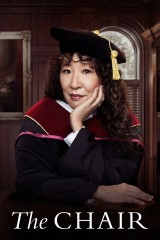 Critics Consensus:
The Chair
is too short to achieve all of its ambitions, but spot-on observations about academia and a sturdy ensemble led by an empathetic -- and hilarious -- performance from Sandra Oh ensure it's never less than watchable.
#6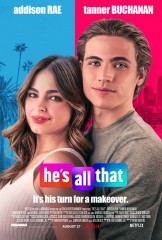 Critics Consensus:
Hobbled by a lack of chemistry between its stars,
He's All That
comes up short on numerous opportunities to improve upon its gender-swapped source material.
Synopsis:
An influencer who specializes in makeovers bets that she can transform an unpopular classmate into a prom king....
[More]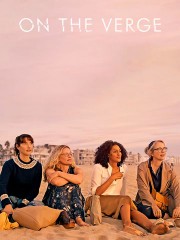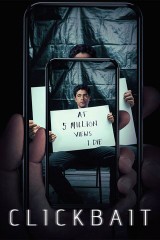 Critics Consensus:
With an array of flashy, half-formed ideas and thin characterizations,
Clickbait
is more akin to its namesake than the deeper show it aspires to be.
#3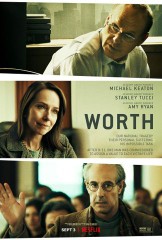 Critics Consensus:
It isn't as hard-hitting as one might expect, but
Worth
remains a powerfully performed and rewardingly complex dramatization of real-life events.
Synopsis:
In Washington, D.C., lawyer Kenneth Feinberg battles cynicism, bureaucracy and politics to help the victims of 9/11....
[More]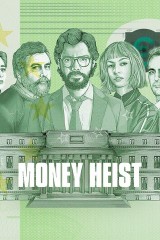 Synopsis:
A criminal mastermind who goes by "The Professor" has a plan to pull off the biggest heist in recorded history...
[More]
#1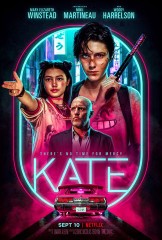 Critics Consensus:
Mary Elizabeth Winstead does reliably gripping work in the title role, but
Kate
is disappointingly derivative of numerous other female assassin films.
Synopsis:
Slipped a fatal poison on her final job, a ruthless Tokyo assassin has less than 24 hours to find out...
[More]
---